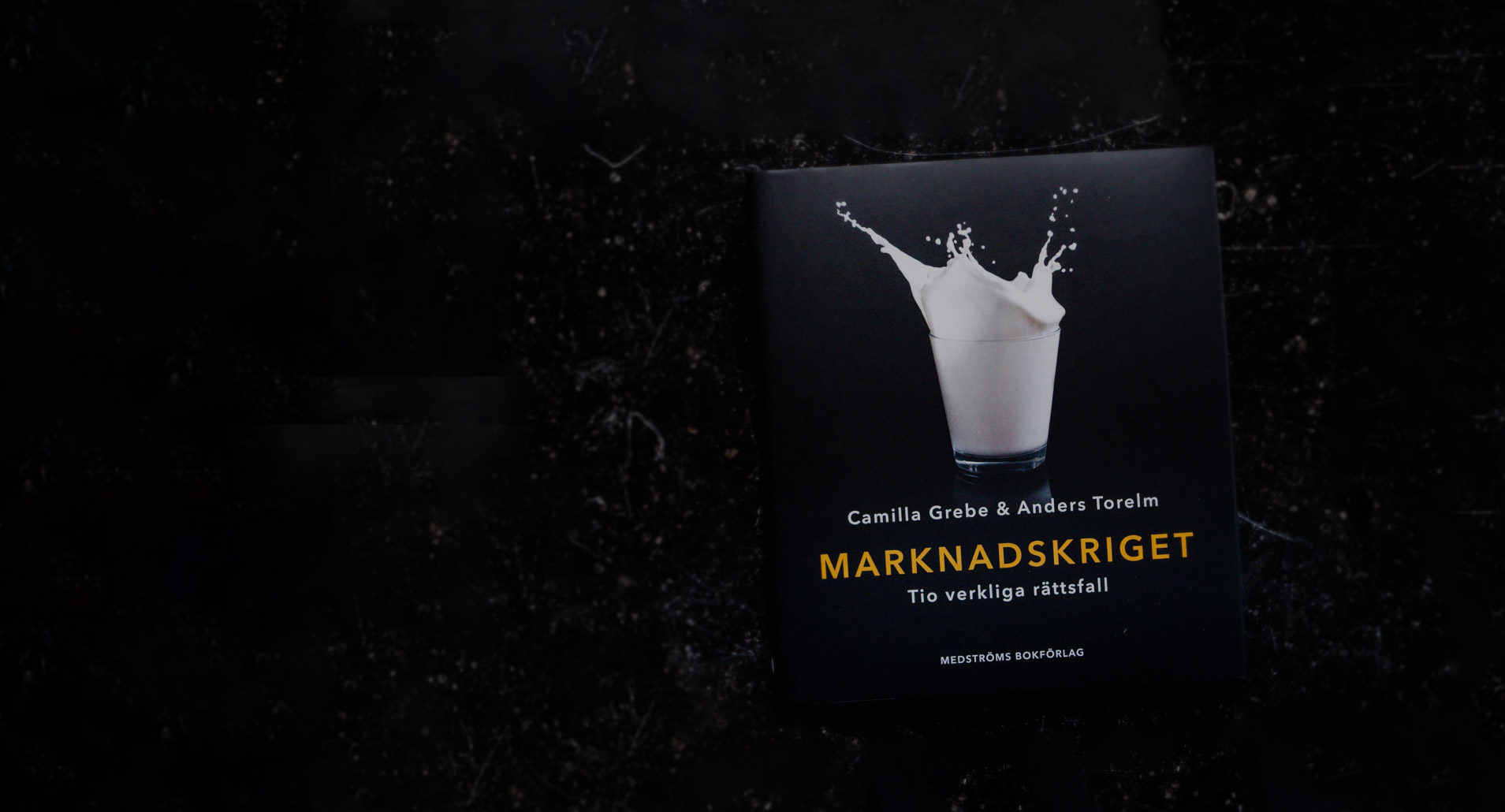 "A little more than 50 years ago, there was an almost revolutionary change in the legal system for advertising and other marketing…"
Ulf Bernitz, Professor of European Law at Stockholm University about the book Marknadskriget. Click to read more.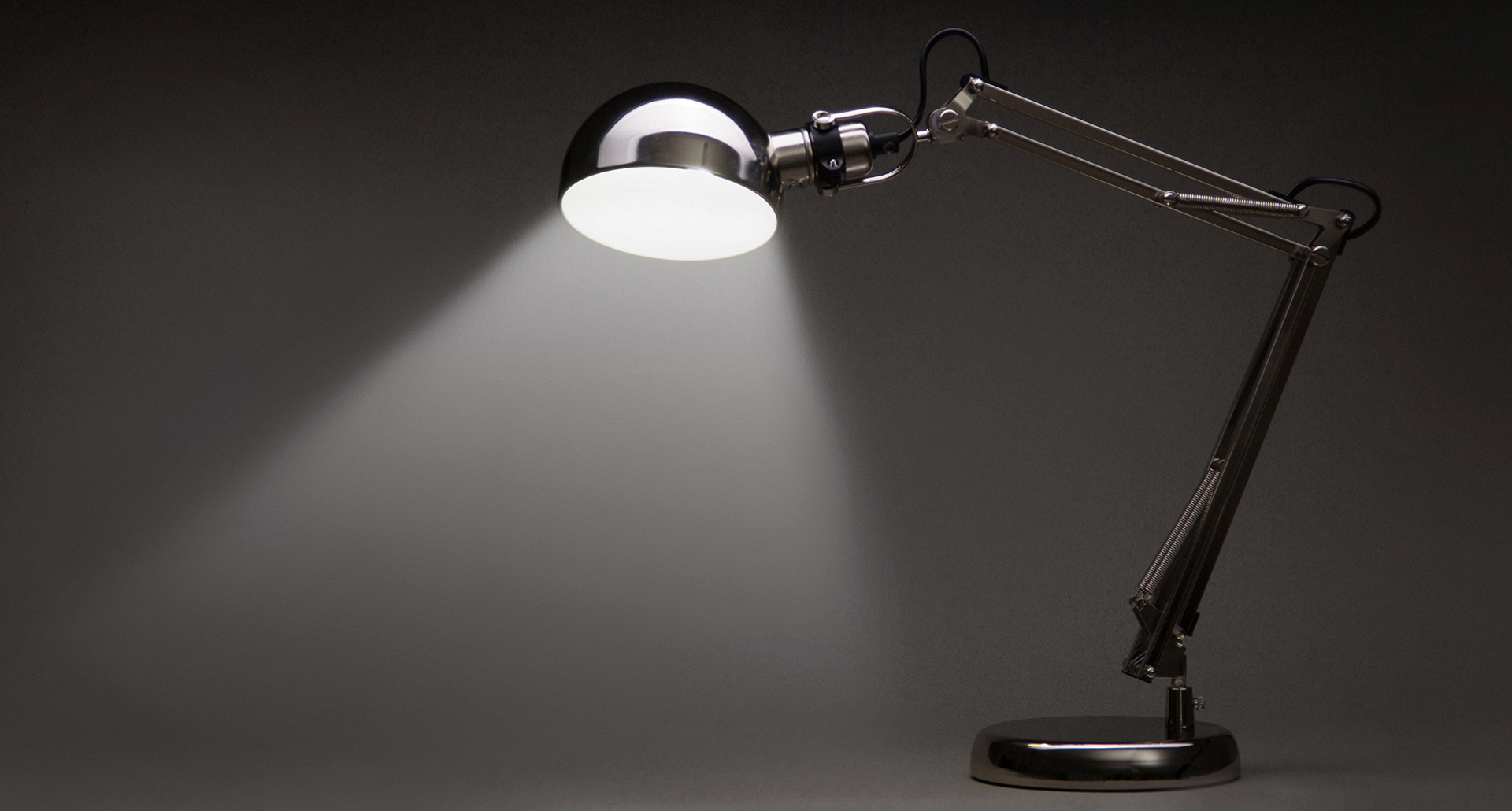 The new EU consumer protection rules:
From nice to know to need to know.
We help you get updated. Read more about it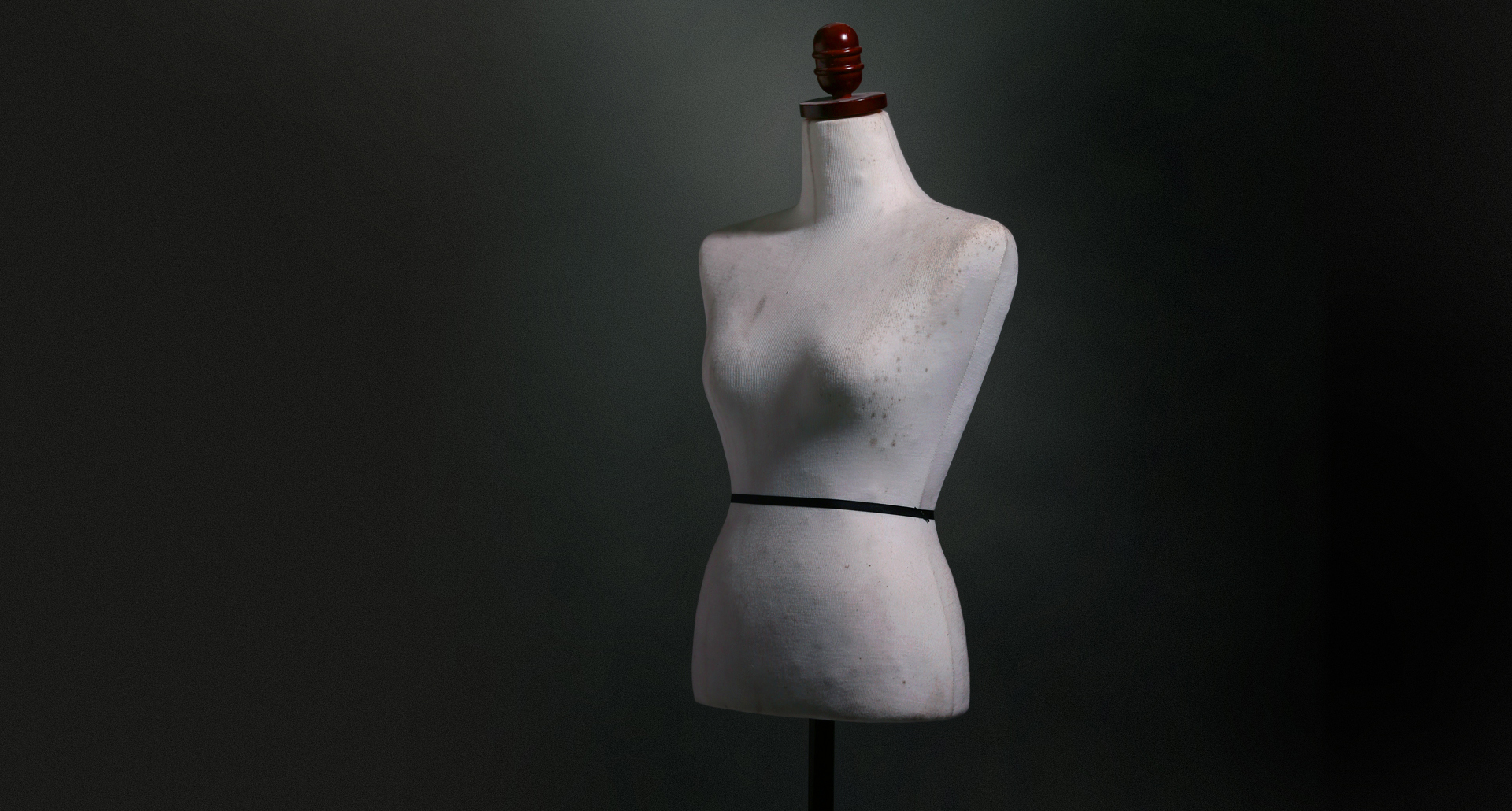 Misleading advertising might get the shirt off your back.
Get updated on new EU consumer protection rules. Read more about it
Test our Express Compliance Check
Make a free of charge market law check online and find out if your marketing claims entails legal risks. In case of questions, please contact us.
Launching soon
MarLaw Law Firm has worked exclusively with marketing law and related legal areas for over 50 years.
This has provided MarLaw with extensive experience in advising clients, acting on their behalf in litigation matters, interacting with government agencies and public authorities as well as developing training programs for clients and institutions alike.